Features to help you focus on your business, not your books
We're adding more features as we go, let us know if there's something we can help you with.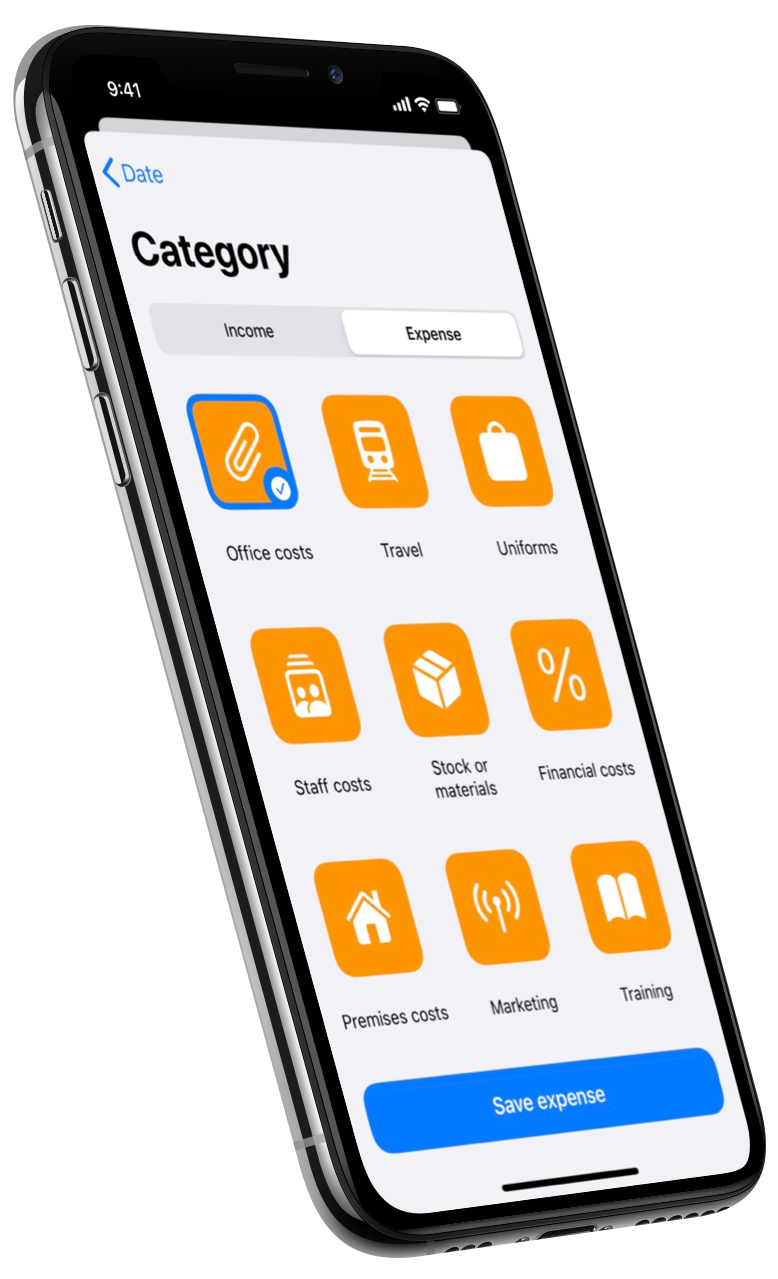 Easily add transactions, wherever you are
Adding transactions on the move is easy, tell us how much, what it was and which category it belongs to and you're done!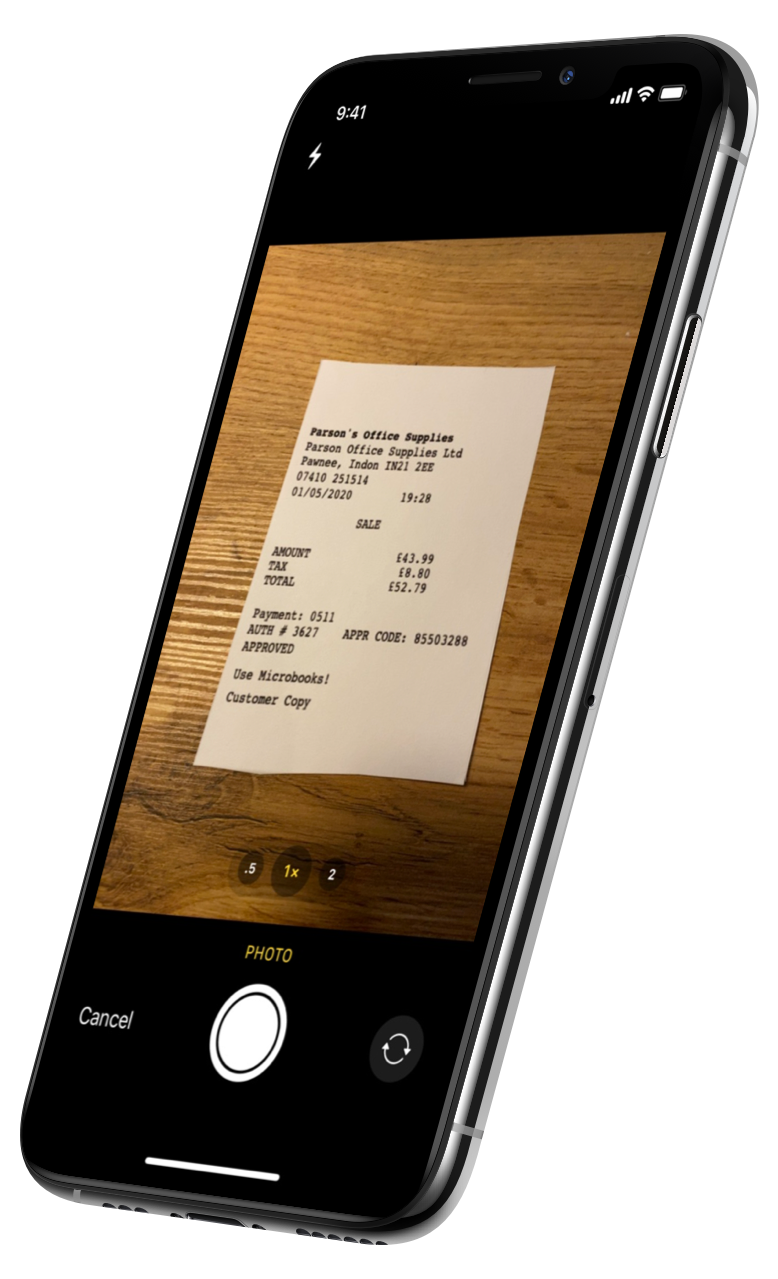 Add photos of your receipts and invoices
Use your device's camera to snap receipts and store them securely in Microbooks. Already taken a picture? You can choose a photo from your photo library directly from the app too.
Share transactions and receipts one-by-one
Tap and share your income and expenses with anyone with one tap. You can send transactions by email, message, add to notes, or just copy and paste into other apps.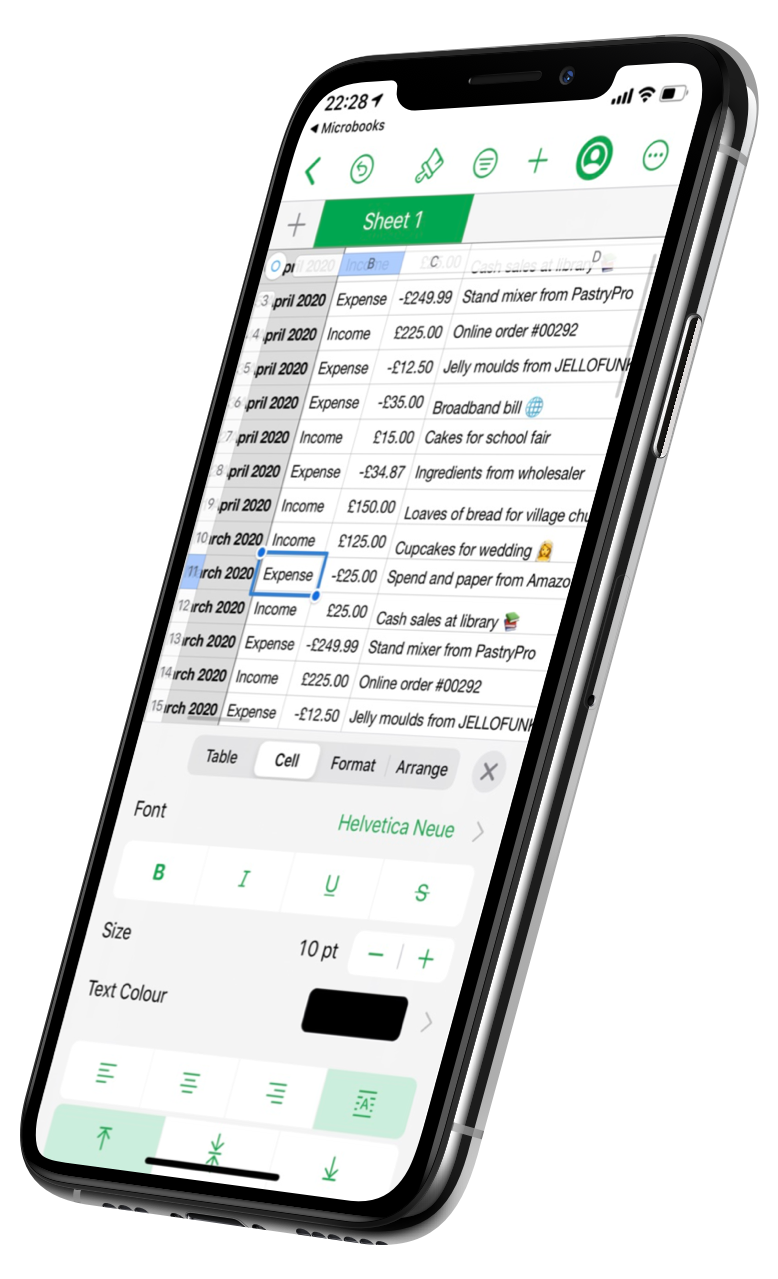 Export transactions as a spreadsheet
Export transactions as a .csv file. Open the file in Microsoft Excel, Apple Numbers or Google Sheets to do your own number crunching.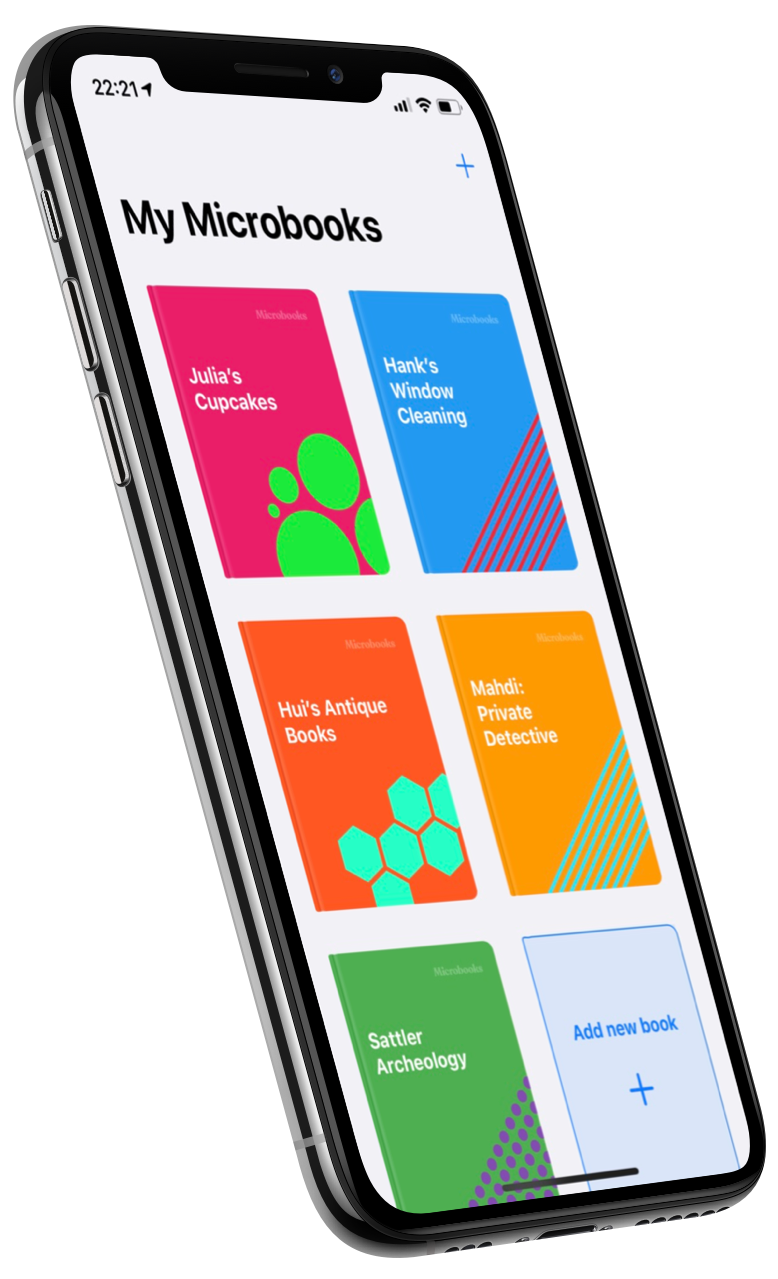 Manage multiple businesses
You can add as many Microbooks as you need with the option to customize each one. You can manage finances for a limitless number of businesses, if you can find the time!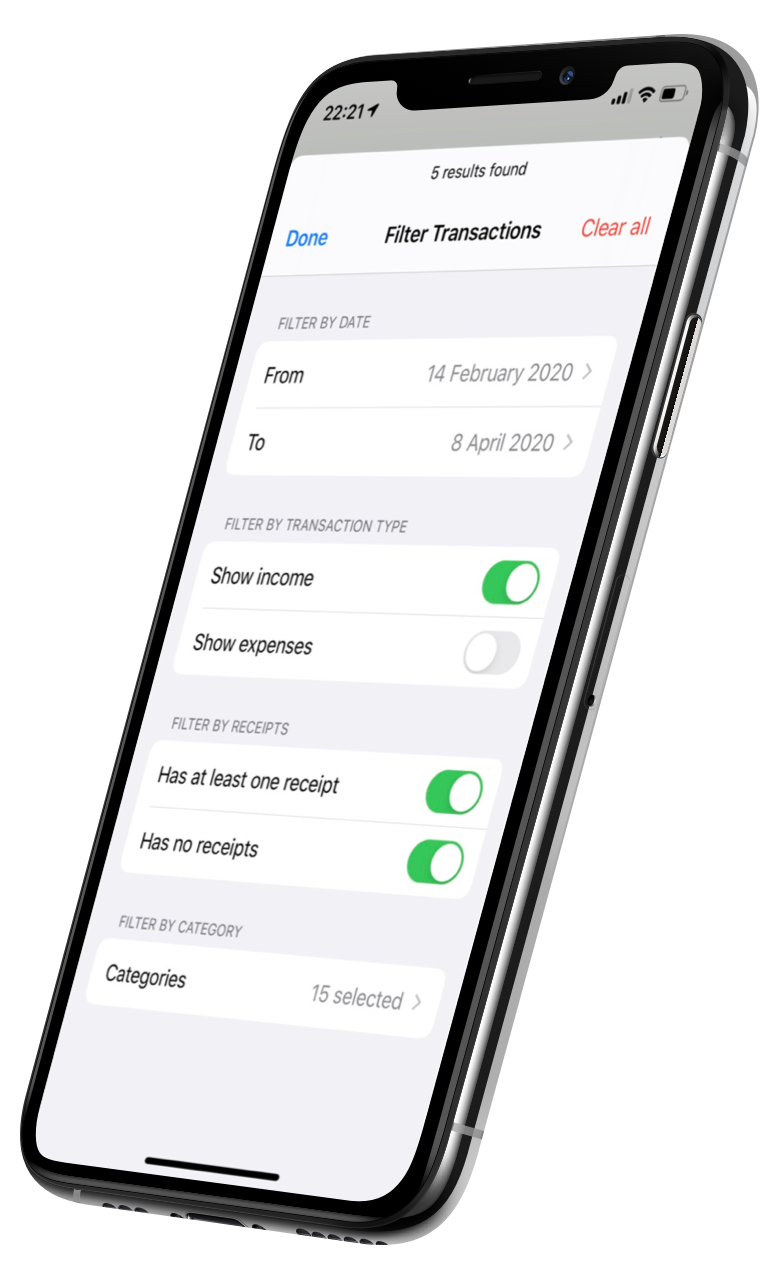 Filter and search for transactions
Filter transactions by when they happened, by which category they belong to, whether they're an income or expense and even if you've added a receipt to them or not.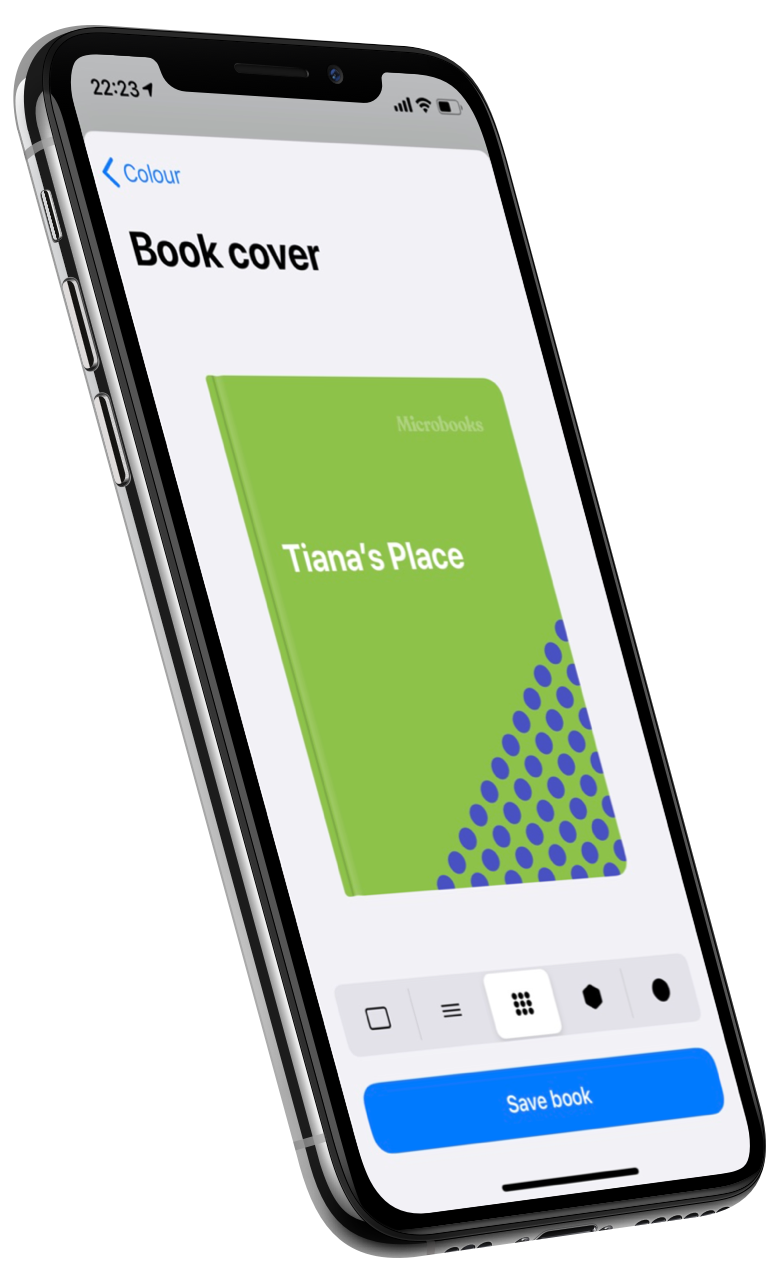 Create unique book covers
Bookkeeping doesn't have to be boring. Add a touch of panache by choosing the color and style of your very own Microbooks.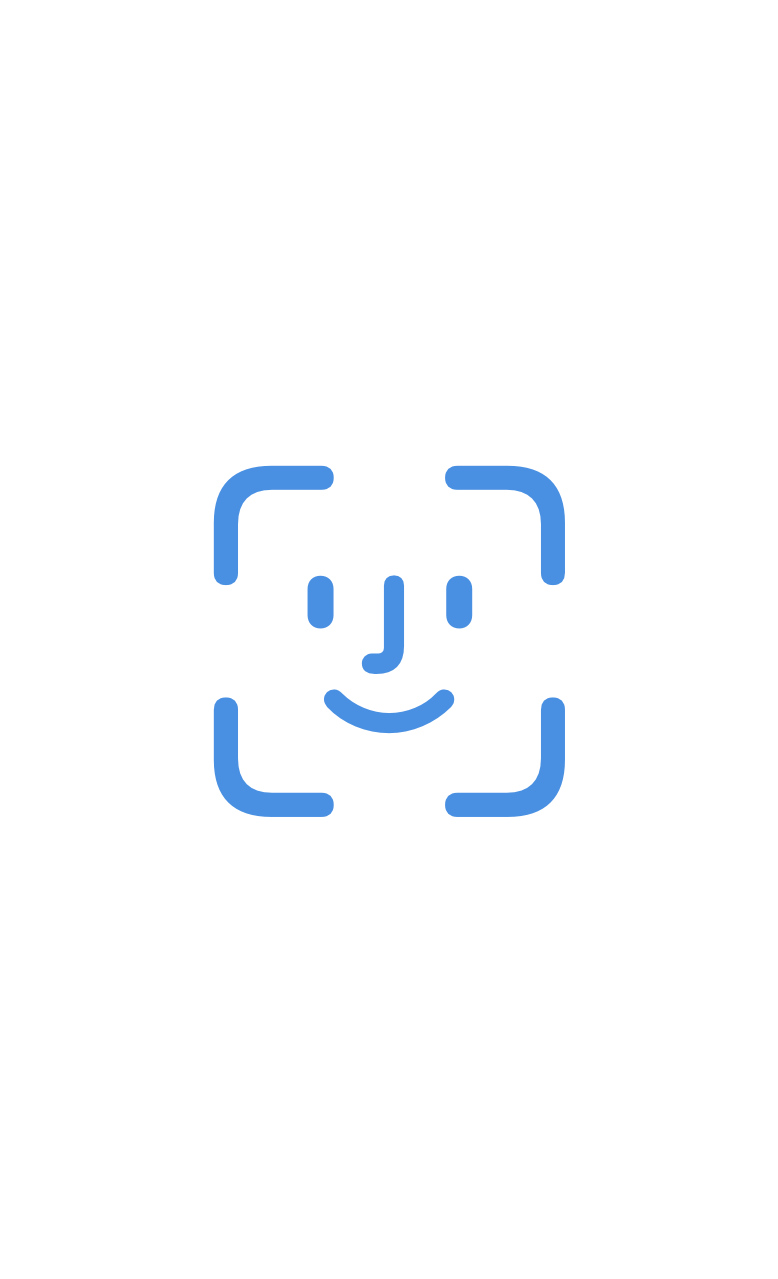 Protect your books with Touch ID and Face ID
Coming soon
Keep your business financial data secure by protecting them with Touch ID, Face ID where available, if not you can use a passcode to get to your transactions.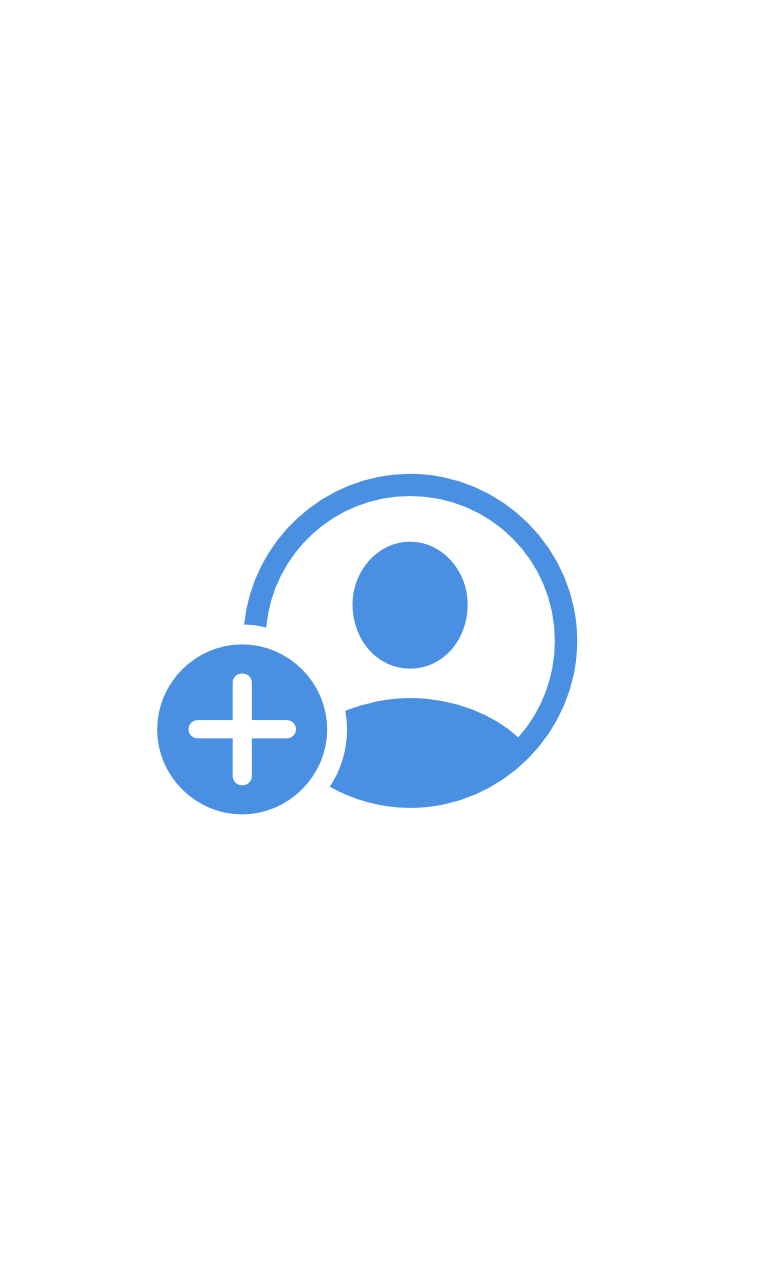 Invite others to collaborate
Coming soon
Manage your business with a friend? Share your book with them and they can view and add transactions and have up-to-date financial data always.