The easiest way to track small business finances
Track the ins and outs of your business and share them seamlessly across your iPhone®, iPad® and Mac®.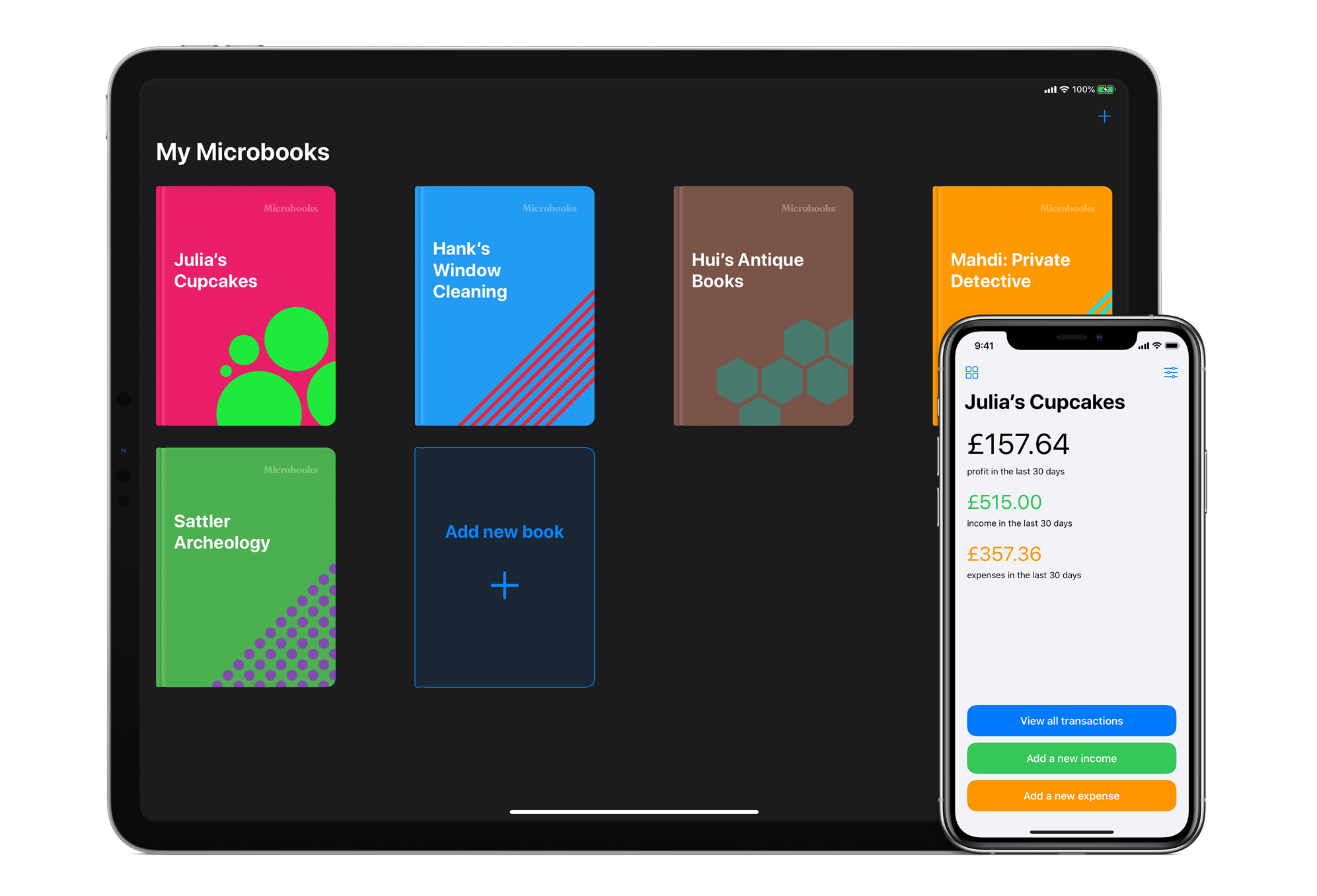 As easy as 1,2,3...4!
Add income and expenses with a few taps, designed to make entering transactions as hassle-free as possible.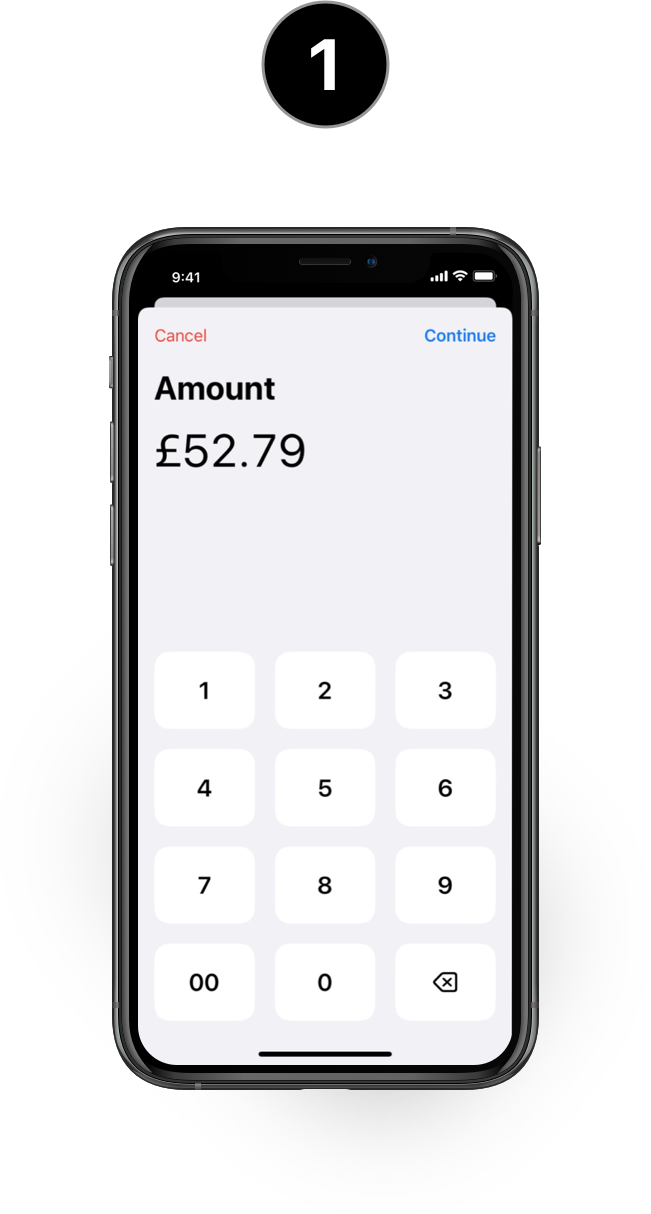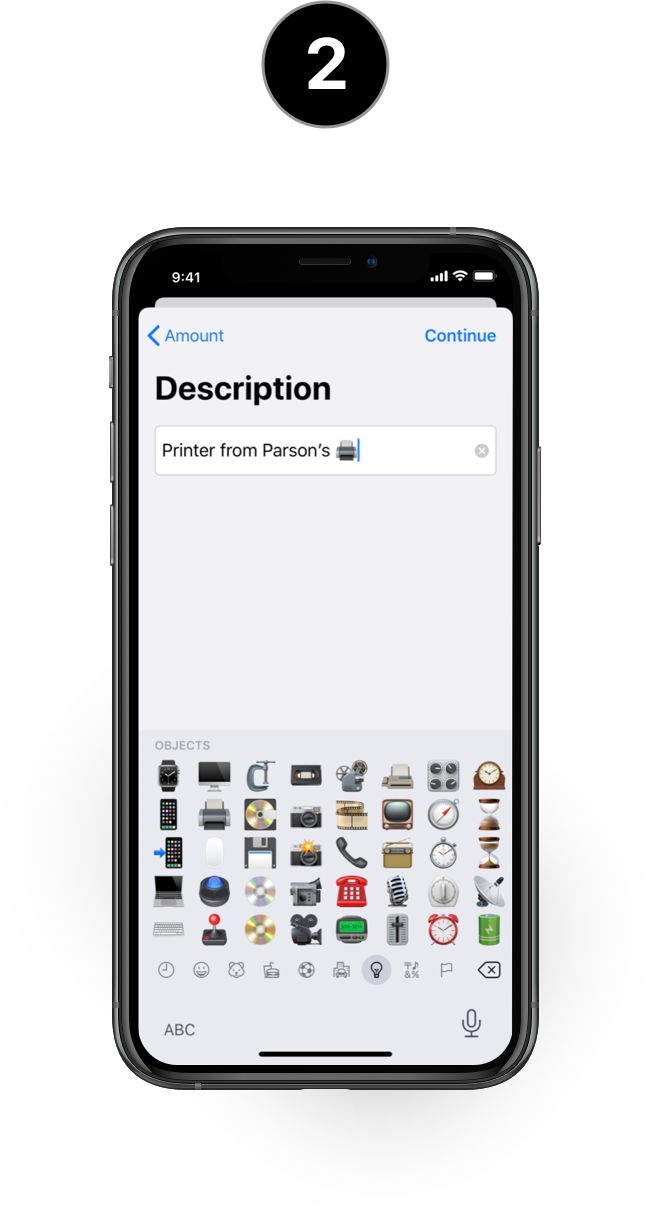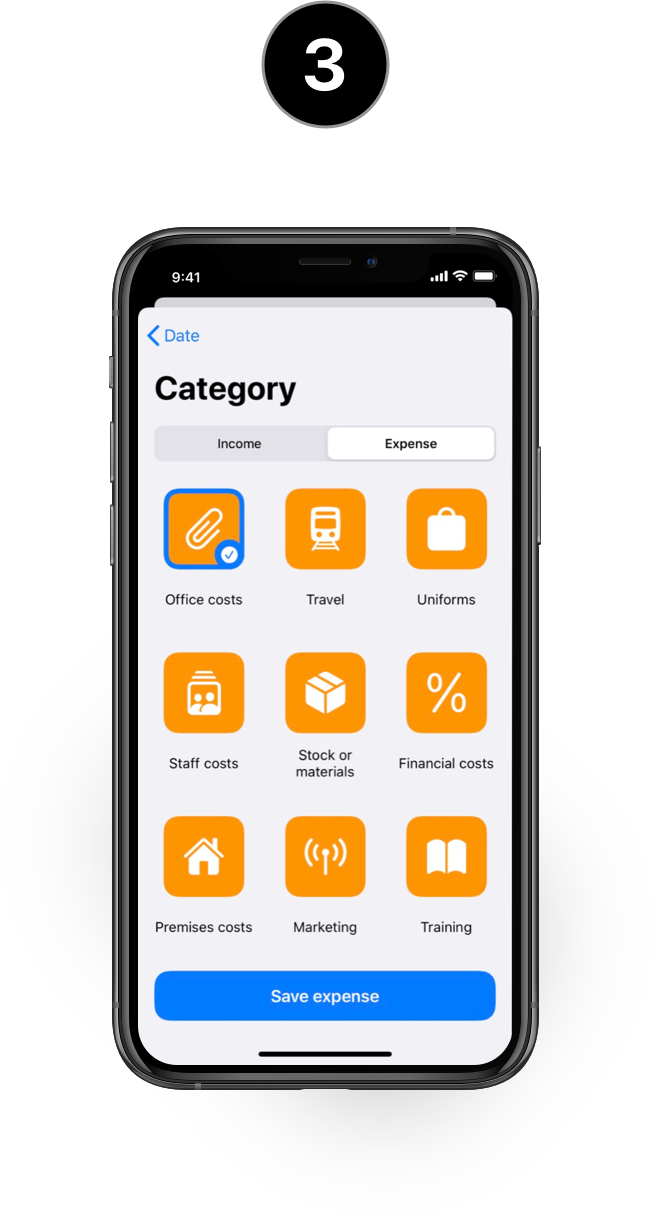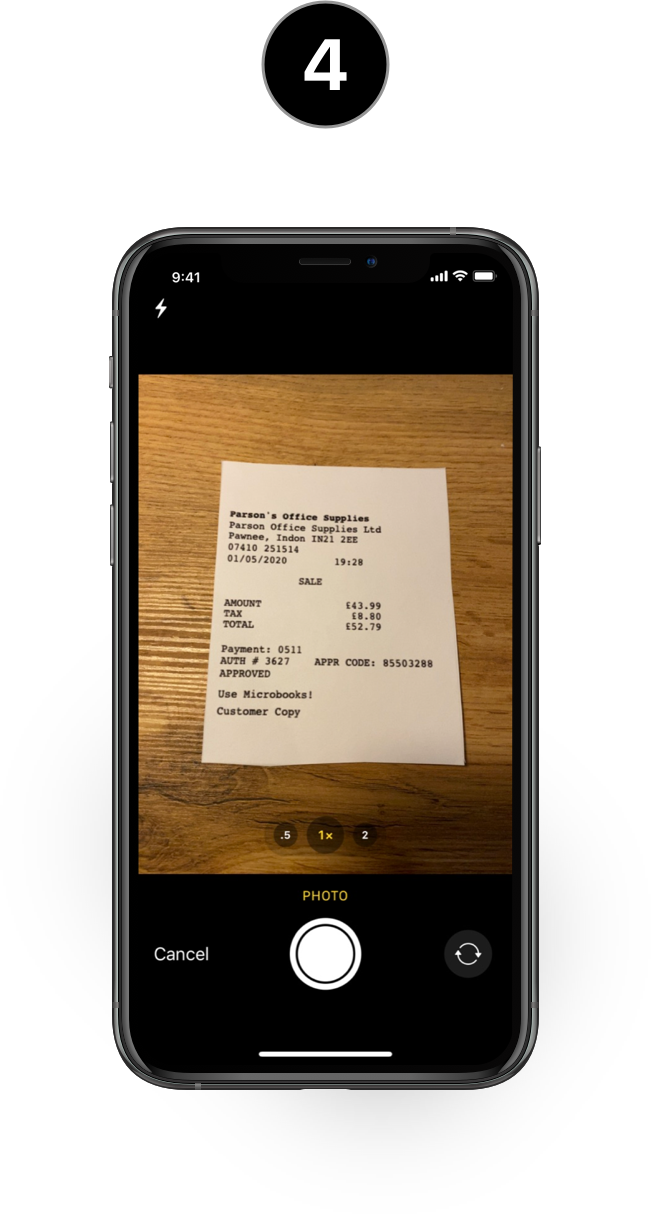 It's good to share
Share transactions with anyone with just a tap. Your accountant will thank you for replacing a carrier-bag full of receipts with a single, curated spreadsheet.
Share just one transaction with its receipts attached or your whole transaction list as a .csv formatted spreadsheet.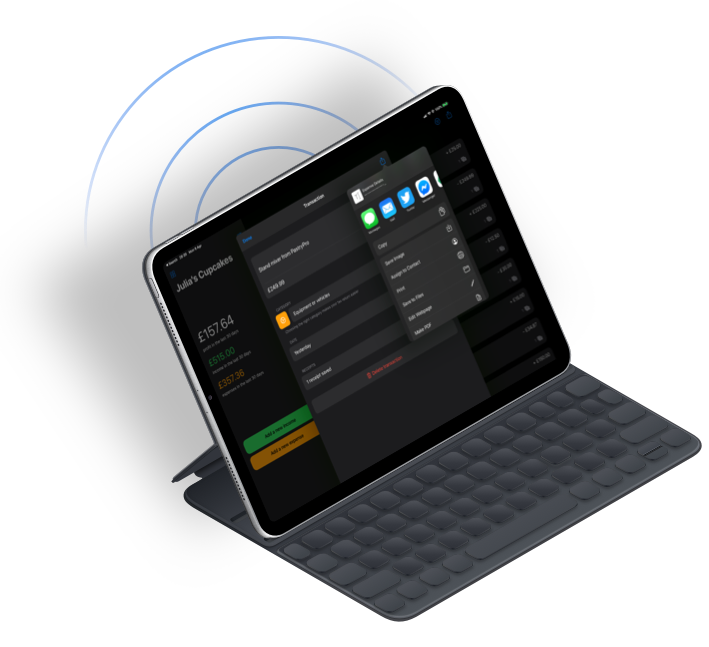 Manage multiple businesses on the go
Manage your work's lottery syndicate? Treasurer for the brass band? Serial entrepreneur? Microbooks lets you keep all of your important financial data in one secure place.
With iCloud® your books are available wherever you are.